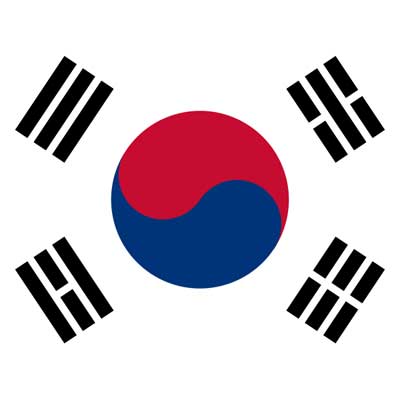 Chinese hackers managed to decimate the country of South Korea in one fell swoop by targeting a popular social networking site in a massive cyber attack.
The attacks, which compromised a total of 35 million users, were directed at Cyworld Web site, as well as the Nate Web portal run by SK Communications. Altogether, hackers appear to have stolen phone numbers, e-mail addresses, names and encrypted information of tens of millions of site users. The source of the breach, first revealed by the Korean Communications Commission, was traced back to computer IP addresses based in China
Meanwhile, the massive hack follows after a series of attacks directed at South Korea's government and financial organizations, including a a government-backed bank, 1.8 million customers data at Hyundai Capital, as well as the Korean Government ministries, the National Assembly, the country's military headquarters and networks of US Forces based in the country.