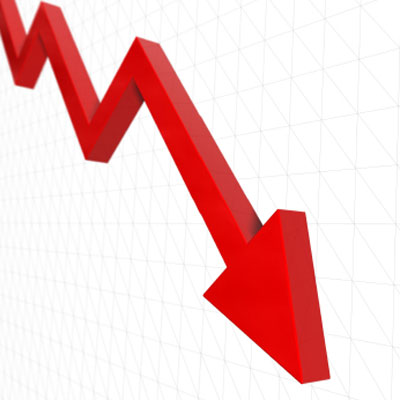 Pumping Up Pump And Dump Stock Schemes
The global economic meltdown and debt crisis has driven cyber criminals to create fresh waves of pump and dump stock schemes, enticing users with promises of lucrative rewards, according to researchers authoring the August Symantec Intelligence Report.
Pump and dump stocks are promoted by the sellers in order to artificially inflate the price in order to sell it at a high, before their value crashes to what it actually is. The interest of the stock coincides with the the ending of the spam campaign spam campaign, which in turn serves to drive the actual valuation to even lower depths. Researchers at Symantec found a dearth of such attacks, delivered via spam that attempts to coerce potential buyers that the penny stock is worth more than its valuation. "In the current turbulent environment, many people may be convinced to invest in stocks that the scammers claim will benefit from the market turbulence," Symantec researchers said in the report.