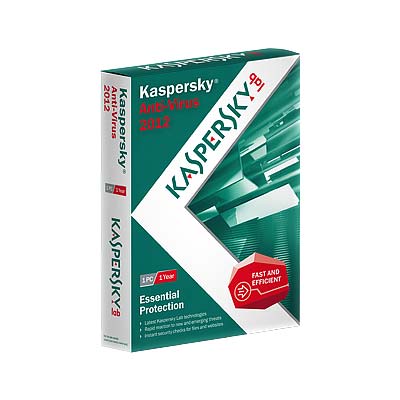 Kaspersky Lab Antivirus 2012
Kaspersky Lab is harnessing both cloud and PC-based protection into a hybrid combination, ensuring that new threats can be identified and addressed faster. Kaspersky Internet Security 2012 draws on a huge, real-time database of shared intelligence and insight, security threats transmitted from USB-sticks, malicious scripts or advanced rootkits.
Some of the key features include cloud-based protections, which exchanges information between computer-installed software and centralized, cloud-based databases. The cloud-based infrastructure ensures that users are protected in real-time against the latest threats and spam, with protection that arrives within seconds that prevents users from storing large amounts of data on their computers.