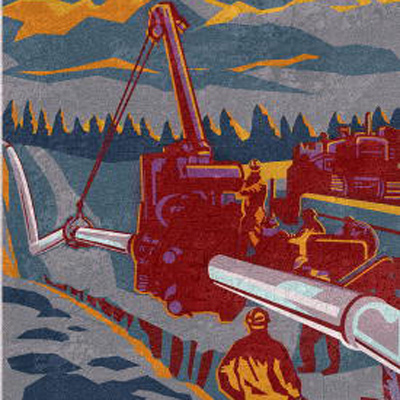 5. Industrial Threats
Vulnerabilities in industrial control systems will take the limelight in 2012, with major exploitations possible. Also called supervisory control and data acquisition (SCADA), these systems run industrial, infrastructure and facility processes, including manufacturing, power grids, water treatment and distribution, oil and gas pipelines, heating and cooling systems in airports and office buildings and much more.
Vendors have been developing Web interfaces for logging into these systems, thereby giving hackers a potential door. In addition, SCADA services have been migrating to the cloud, complicating security further and heightening concerns among experts. Since 2010, when the Stuxnet malware damaged Iranian nuclear facilities, the threat of an attack on a country's infrastructure has drawn an increasing amount of attention from government security officials. The rise of politically motivated attacks, or hacktivism, will be a major contributor to the rising threat.