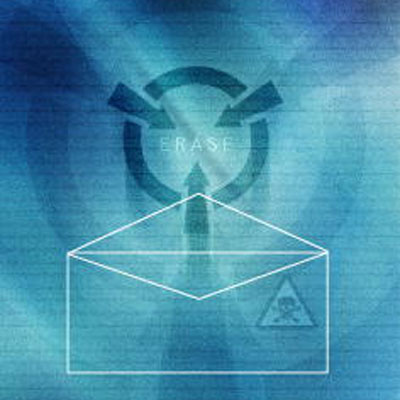 4. Advanced Persistent Threats
Also known as targeted attacks, advanced persistent threats will become more pervasive in 2012. Such attacks are less risky and more profitable then commandeering botnets that spread spam and e-mail carrying malware, experts say. As a result, large-scale attacks based on tricking an e-mail recipient into clicking on a link or opening an attachment are diminishing while APTs are increasing, networking company Cisco said in its annual security report in 2011. Since August 2010, the amount of spam recorded by Cisco has plummeted from 379 billion messages a day to 124 billion, the lowest since 2007. Conversely, APTs are rising.
For example, a man in China was responsible for a cyber-attack against at least 48 chemical and defense companies, security firm Symantec reported in October. Two other highly targeted attacks were reported last year: one against five multinational oil and gas companies and another against 72 organizations, including the United Nations, governments and corporations.