DDoS Attacks: If Money's Not The Motivator Anymore, What Is?
10:54 AM ET Mon. Feb. 13, 2012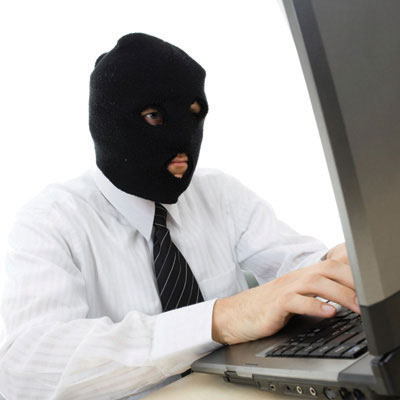 Hactivisim
Of the 114 mobile and fixed wireless service providers surveyed for the report, 35 percent said hactivism was the No.1 motivation for DDoS attacks, followed by nihilism or vandalism. The shift away from money means a sea change in the risk assessment model for network operators, according to Arbor Networks. Making the problem worse is easy access to tools that almost anyone can use to launch an attack.