DDoS Attacks: If Money's Not The Motivator Anymore, What Is?
10:54 AM ET Mon. Feb. 13, 2012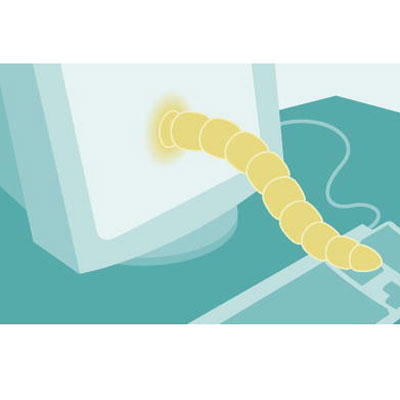 Large Attacks The New Norm
Respondents found a significant increase in the number of flood-based DDoS attacks in the 10-Gbps range. With such large assaults becoming the norm, network operators have had to prepare for them on a routine basis. The largest attack listed in the report was 60 Gbps. Such assaults represent serious threats to network infrastructure and ancillary support services, such as DNS, according to Arbor Networks.