DDoS Attacks: If Money's Not The Motivator Anymore, What Is?
10:54 AM ET Mon. Feb. 13, 2012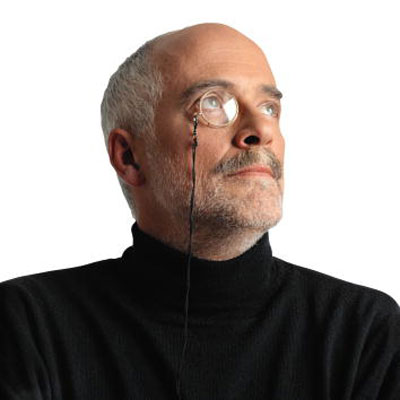 Increasing Sophistication Of Attacks
Application-layer DDoS attacks grew in number and sophistication and have now become commonplace. Complex, multivector DDoS assaults with flood-based and application-layer attack components are quickly gaining in popularity with attackers.