DDoS Attacks: If Money's Not The Motivator Anymore, What Is?
10:54 AM ET Mon. Feb. 13, 2012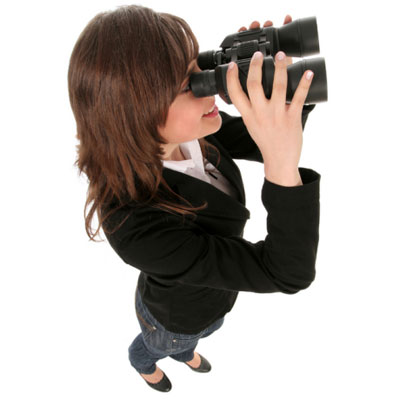 Infections Tougher To See
A significant number of mobile and fixed wireless operators reported that detecting security threats on their networks remained difficult. Although these companies were in the minority, Arbor Networks said their inability to detect infected hosts pointed to significant blind spots in their networks. More than 40 percent of respondents were unaware of what percentage of their subscriber base may be compromised and participating in botnets.