DDoS Attacks: If Money's Not The Motivator Anymore, What Is?
10:54 AM ET Mon. Feb. 13, 2012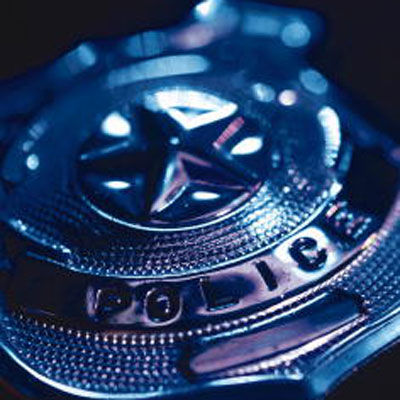 Law Enforcement Seldom Called In DDoS Attacks
Network operators reported they seldom worked with law enforcement in DDoS attacks. As in previous years, respondents said they lacked confidence in law enforcement's capabilities and willingness to investigate online attack activity. Network operators also were dissatisfied with current government efforts to protect critical infrastructure.