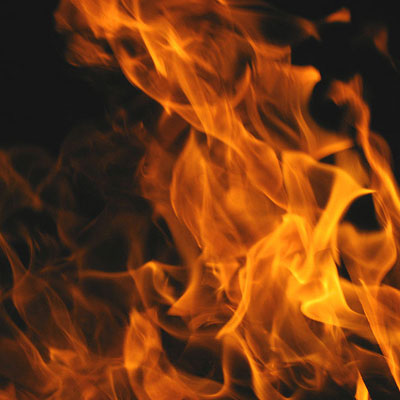 Coviello: War Is Hell
RSA President and Chairman Art Coviello invoked Sun Tzu's The Art Of War in his keynote at RSA 2012, paraphrasing the part that says, "If the trees are moving, then your enemy is advancing," to illustrate the need for companies to remain ever vigilant against attacks.
People in the security industry as a whole have "been going through hell" in the past year, Coviello told attendees. "In our interdependent world, we need to understand that an attack on one of us is an attack on all of us," he said. "But, together, we can all learn from these experiences and emerge from this hell smarter and stronger than we were before."