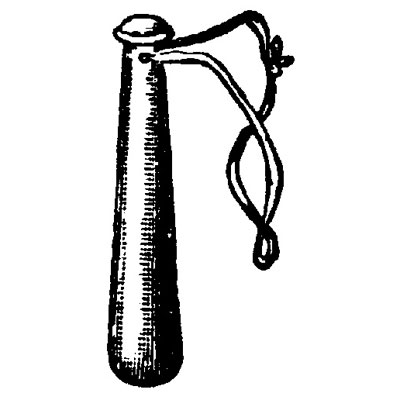 Walk Softly, Don't Carry A Big [F.U.D.] Stick
The Anonymous attacks have fueled security spending, but they've also fueled the practice of selling on fear, said David Litchfield, chief security architect at Accuvant, a Denver-based security solution provider, in a panel discussion at RSA. In his view, vendors would be better served by advocating adherence to security best practices.
"Anonymous is a useful tool for people who excel at [fear, uncertainty and doubt]," Litchfield said at RSA. "It has got out of hand and is being used as a stick to beat people. It's selling FUD, and we need to get away from that in the security industry."