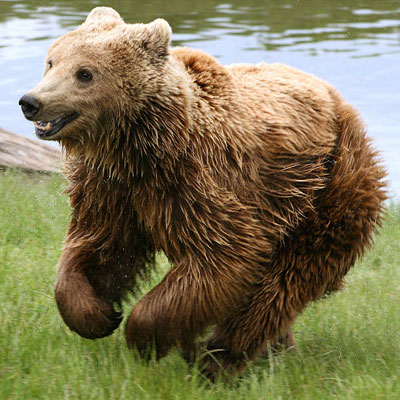 Running Of The Bears
In a panel discussion on Lulz Security at RSA, Roel Schouwenberg, senior antivirus researcher at Kaspersky Lab, said despite popular belief, hackers don't always target organizations with the least amount of security technology.
"It's not about running faster than the slowest guy when the bear is chasing you," Schouwenberg said. "Sometimes, bears will ignore the slowest guy and go after the fastest guy, because the fastest guy poses the bigger threat."