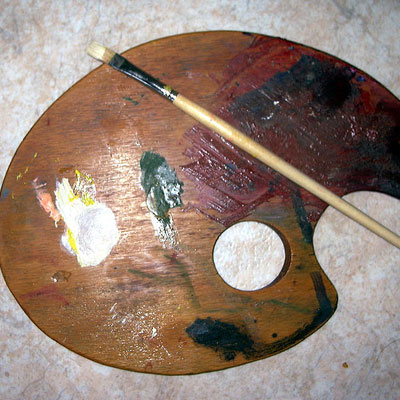 Dipping Into The Metaphorical Paint Box
Security vendors and researchers sometimes use colorful imagery to illustrate the magnitude of the threats they face. At RSA 2012, we heard the usual battleground imagery, and a requisite sprinkling in of references to Sun Tzu's The Art Of War, but there were other examples that framed security industry issues in more creative ways.
Here are seven of the most memorable examples from this year's event.