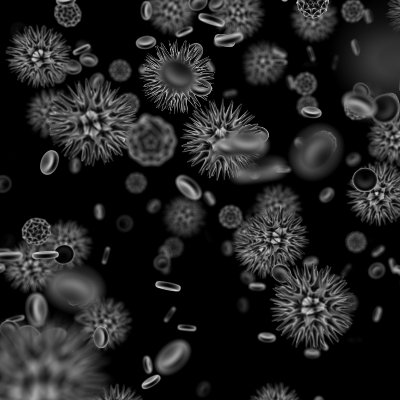 New Worm Targets AutoCAD
Czech Republic-based Eset says it has successfully countered a worm that is designed to steal AutoCAD drawings and transmit the pilfered designs to China. More than 10,000 ACAD/Medre.A infections have been found in Latin America, mostly focused on organizations doing business with the government of Peru.
The malware is downloaded as a hidden file named acad.fas, usually accompanying an AutoCAD .dwg file. Eset's virus scanner is equipped to remove the worm, and the company has also released a free online tool to support the removal for non-customers. In addition, the Chinese ISPs that host the recipient email addresses have reportedly begun blocking those addresses.