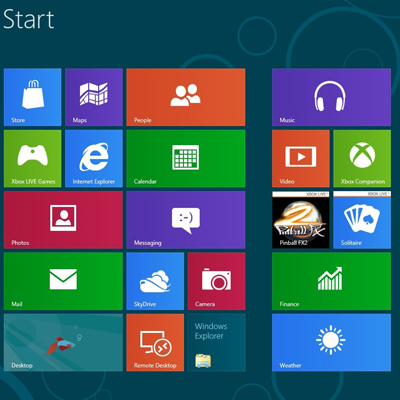 Windows 8 Release Preview
Windows 8 Release Preview was made available for download this month, with major improvements made to enhance finger navigation, buttoning up many of the technical holes it left in prior betas.
The latest Windows 8 beta offers plenty of new functionality, the most significant of which might be Windows to Go, which provides the ability to boot from a USB stick and easily take your own personalized Windows desktop wherever you go. But many of the other enhancements are designed mainly for the tablet experience, as Microsoft gears up for battle with Apple's iPad.