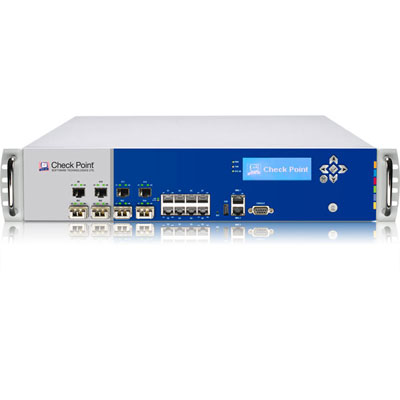 Check Point DDoS Protector
Check Point Software Technologies has introduced a new line of security appliances designed to fight distributed denial of service (DDoS) attacks that disrupt IT functions by overloading traffic on the network. The number of DDoS attacks has been on the rise, and the exploits are also becoming more application-specific.
Check Point's new line of "DDoS Protector" appliances are designed to block all major attack types, such as network floods, server floods, application-layer DDoS attacks, as well as low-and-slow attacks.
The device is positioned in front of the perimeter gateway where it can detect and stop potential DDoS attacks before they reach the main security gateway. The product line features seven different models with densities of up to 16 ports. In addition to customer support and access to an emergency response team, Check Point also offers a management suite that provides full visibility to all security events from a single pane of glass