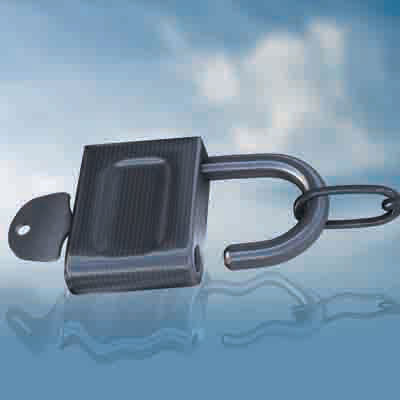 Try A Private Cloud On For Size
Private clouds are thought of as more secure than the public cloud option, but that's true only when a best practices approach is followed. Upgrading or creating a security policy that is appropriate for most organizations focuses on five basic security components: Risk Assessment, Data Ownership, Data Classification, Auditing and Monitoring, and Incident Response.
To effectively develop a security policy to help defend your organization from hackers, as well as inadvertent access to confidential data, Von Williams, director of information security for Logicalis, provides five ways for organizations to increase the security of their private clouds.