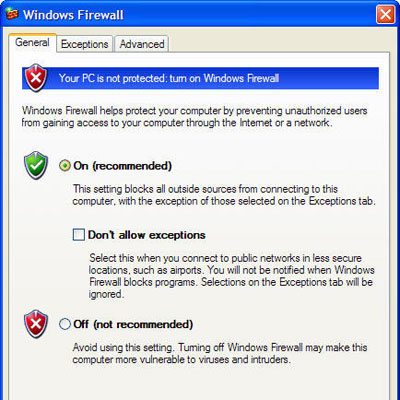 Don't Rely Solely On IPS And Firewalls
Intrusion Protection System (IPS) devices, firewalls and other security products are essential elements of a layered-defense strategy, but they are designed to solve security problems that are fundamentally different from dedicated DDoS detection and mitigation products. IPS devices and firewalls effectively address network integrity and confidentiality, but they fail to address a fundamental focal point of DDoS attacks -- network availability.
Distributed denial of service (DDoS) attacks can be devastating because the end-targeted system, as well as all systems maliciously used and controlled by the hacker, are affected. Bill Lipsin, Arbor Networks' VP of partners and alliances, offers advice on How To Prevent DDoS Attacks.