When IT Security Goes Awry, Whose Head Will Roll?
4:00 PM ET Thu. Sep. 06, 2012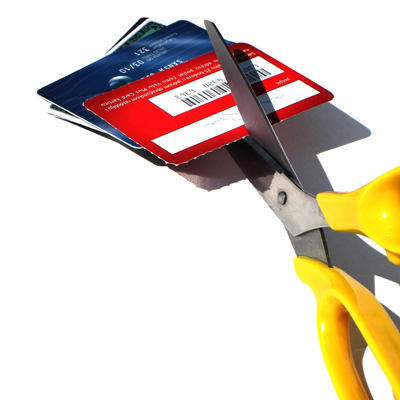 I'll Just Put It On Your Tab
If credit card data was automatically added to a virtual system that wasn't configured for PCI compliance and the company was fined $500,000, whose head would roll?
42% IT Security Administrator

23% CIO