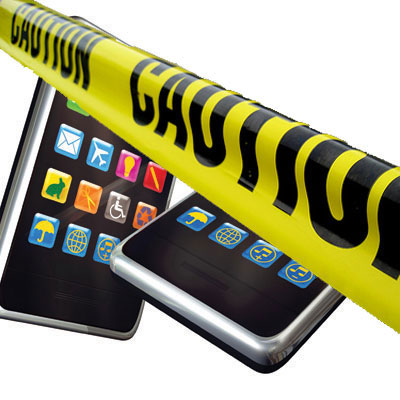 5 Cheap Apps To Help Secure Your Phone
If you're on the hunt for a cheap fix for some of your mobile security concerns, look no further.
There are a handful of apps available right now that provide an inexpensive solution for securing mobile devices. Here we present five apps from our Daily App blog that are either free or under $.99 and offer a variety of ways for users protect and defend their mobile devices.