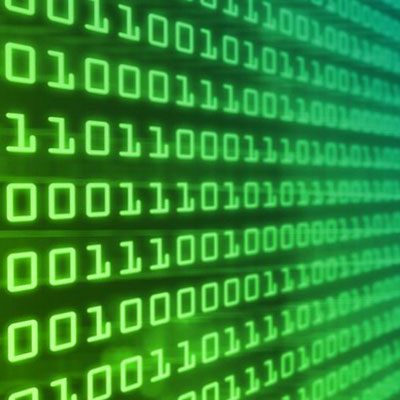 A New Way Of Warfare
Perhaps the most attractive aspect of cyberoperations is the ability to avoid, or at least defer, conventional battles involving explosions and blood. No doubt cyberattacks are much "cleaner" and, in most cases, far more difficult to prove. This list looks at some of the nations that may have used this capability against other countries. Each of these nations has been accused. And each of these nations has issued denials.
For a closer look at how safe we really are, see a preview of CRN's special report on cyberwar, available Monday exclusively on the CRN Tech News app.