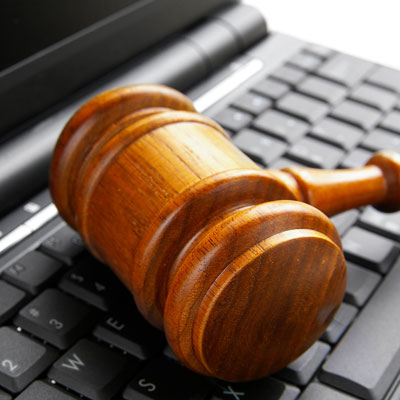 Apple Loses Pair Of Court Rulings In Samsung Patent Case
A patent that Apple wielded to win a court ruling against Samsung in August has been rejected by the U.S. Patent and Trademark Office, potentially giving Samsung grounds for getting the ruling overturned. In its preliminary ruling, the U.S. Patent and Trademark Office rejected Apple's "pinch-to-zoom" patent because Apple wasn't the first company to file a patent claiming the technology.
Earlier this week, a U.S. district judge denied Apple's bid to have 26 Samsung smartphone models permanently banned from being sold in the U.S., over design patent issues.