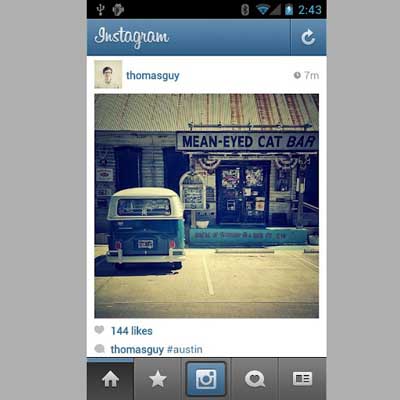 Facebook Embroiled In Yet Another Privacy Controversy
Instagram has been part of Facebook for only eight months, but it is showing itself to be just as capable of inciting anger among its users over privacy issues. Instagram users went ballistic after the company updated its terms of service agreement with language that suggested it could make money from users' photos without any sort of payment.
Instagram denied this and assured users that it has no intention of engaging in such shady practices. However, there still appears to be some ambiguity over Instagram's desire to use user content in advertisements for the service. The most depressing part of all of this is that Instagram power user Kim Kardashian is reportedly considering shutting down her account. Say it ain't so, Kim!