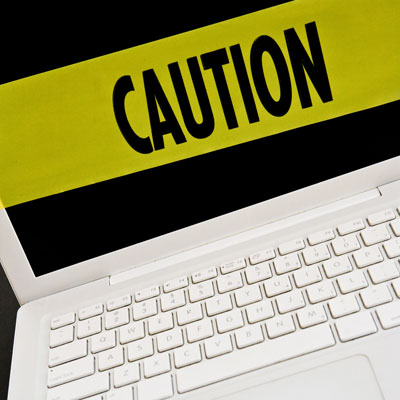 10. Advanced Attack Toolkits
More advanced toolkits for hackers are expected to provide increased challenges for security providers this year, according to Daniel Ayoub, product marketing manager at Dell SonicWall.
"Those are the black-hold exploit kits, malware kits that people buy on the black market. Those things are becoming more sophisticated and there will be more zero day exploits," Ayoub said.