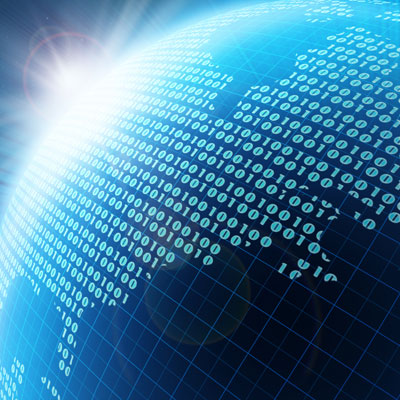 4. Network Access Control
Network access control isn't a new technology, but it's one that will bounce back in a big way in 2013 because so many companies allow tablets and smartphones onto corporate networks.
"They need a way to control devices. They don't have credentials built in to track people and know what access people have," Ayoub said. "Gartner has also said it expects a 15 [percent] to 20 percent jump in that market for similar reasons."