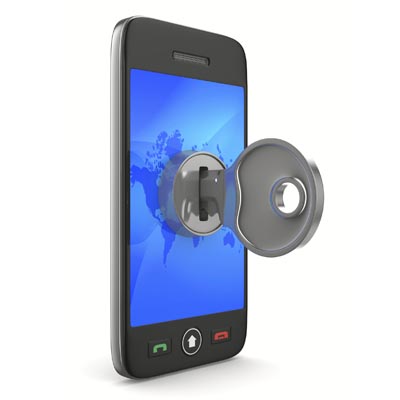 3. Near Field Communications Attacks
You've seen the commercials where two phones can touch to transfer playlists and other information between each other. Well bad guys have figured out how to use that technology to their advantage, too, Ayoub said. He noted that security researcher Charlie Miller demoed that vulnerability at the 2012 Black Hat conference.
"You can compromise a smartphone by waving it over a sticker of an RFID tag," he said, adding that some people had hacked the New York subway system using near field communications to ride for free. "We expect to see NFC attacks rise in the coming year," he said.