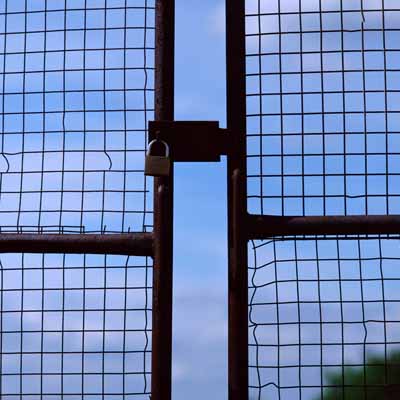 4. Insecure Interfaces And APIs
A weak set of software interfaces or APIs, which cloud customers use to manage and interact with cloud services, exposes organizations to a range of security issues, according to the CSA report. These interfaces must be designed properly with authentication, access control and encryption to ensure security and availability of the services.
The CSA also noted that organizations and third parties often build upon cloud interfaces to provide additional services, which introduces complexity and increases risk because cloud customers may need to provide their credentials to third parties to facilitate the services.