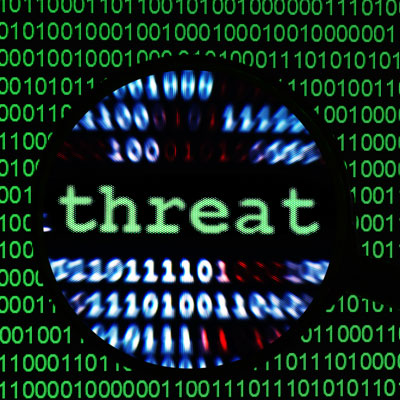 The Killer Next Door: Third-Party Data Breaches
Third-party breaches are having a serious impact on security as outlined by several data breach studies and highlighted recently by the Zendesk breach which impacted Twitter, Tumblr and Pinterest users. A panel of experts will talk about how to prepare and react to a third-party breach. The panel discussion led by James Christiansen, chief information risk officer at risk management software firm Evantix, includes experts from Experian, ID Experts and the law firm of AlvaradoSmith.
When: Tuesday, Feb. 26, 2:30 p.m.