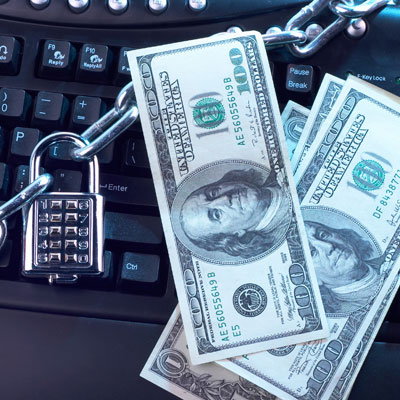 Black Hat Budgeting: Raising Compromise Costs
Security experts say one way to defend against attacks is to make it more costly for cybercriminals to carry them out. Making it expensive for attackers to succeed could make them set their sights on other targets. The approach is to create a security strategy that has less rigid defenses. The session, which is moderated by reporter Brian Krebs, includes Richard Bejtlich, CISO of Mandiant, Tim Keanini of nCircle, Jeremiah Grossman of WhiteHat Security and Christofer Hoff of Juniper Networks.
When: Tuesday, Feb. 26, 2:30 p.m.