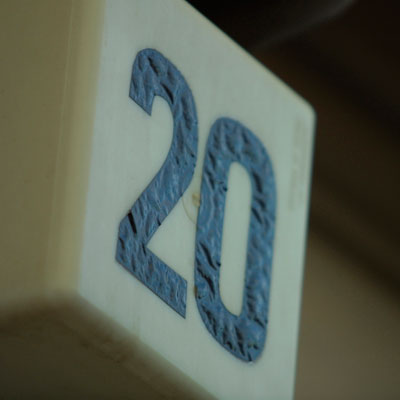 The 20 Critical Controls of Security
A group of public- and private-sector security experts identified 20 security controls in 2009 to help government agencies block attacks against critical systems and lock down sensitive data. Security experts say those controls can be applied more broadly to defend against targeted attacks and other threats posed to businesses. The panel discussion on how to implement the 20 controls as part of a defense strategy is being led by Tony Sager, director of the SANS Institute.
When: Tuesday, Feb. 26, 1:10 p.m.