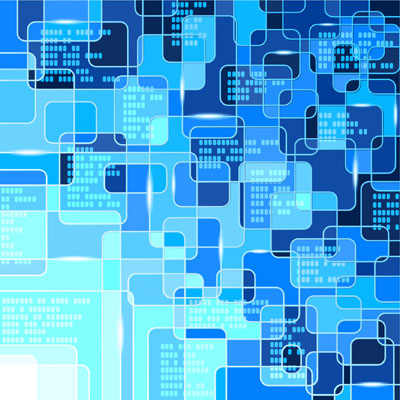 Too Big To Fail: Scaling Security In Era Of Big Data
What exactly is big data? Some organizations are already using data analytics to make risk-based decisions. Several senior security executives will discuss the impact of scale in solving big security challenges, such as detecting targeted attacks or finding and mitigating weaknesses. The session is being led by Forrester senior analyst Rick Holland and includes the CISOs of Zappos, Allergan and Humana.
When: Wednesday, Feb. 27, 8 a.m.