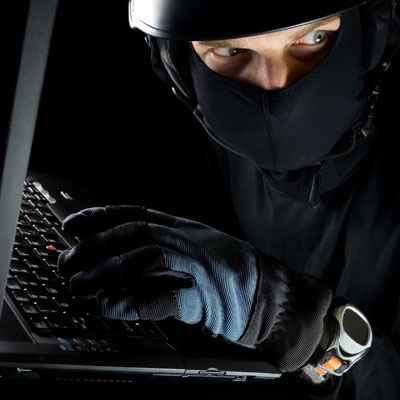 The Five Dangerous New Attack Techniques And What's Ahead
Information security expert Ed Skoudis of Counter Hack Challenges and Johannes Ullrich, chief research officer of the SANS Institute, will talk about some of the newest attacks being detected and analyzed by threat researchers. They will describe the most dangerous avenues of attack and how they might evolve over the coming year.
When: Wednesday, Feb. 27, 9:20 a.m.