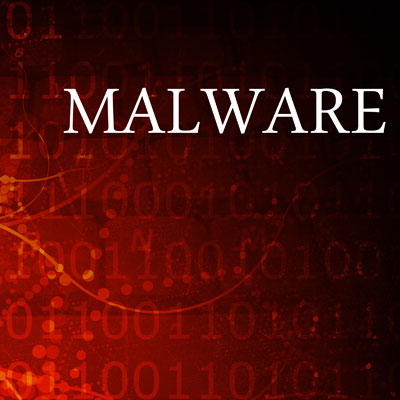 Mayans, Mayhem And Malware
This panel discussion aims to focus on the compliance and governance gaps related to threat mitigation, education and awareness. The panel will talk about ways to reassess and execute against a pragmatic strategy to better defend against targeted attacks. Led by Will Gragido of RSA NetWitness, the panel includes Chris Valasek of IOActive, Josh Corman of Akamai Technologies, independent consultant Greg Hoglund and Brian Honan of BH Consulting.
When: Thursday, Feb. 28, 8 a.m.