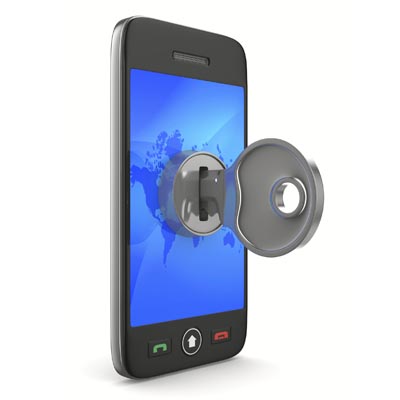 Mobile Security Battle Royale
Apple has enjoyed relatively few attacks on its iOS devices while attacks targeting Google Android tablets and smartphones have skyrocketed, according to studies. Is Apple's security approach succeeding? There are similarities and some subtle differences in the technical implementations of security in mobile platforms. A group of well-known mobile security experts will debate the security of the top mobile platforms, including Apple iOS and Google Android. The session includes security researchers Zach Lanier of Accuvant, Dino Dai Zovi of Trail of Bits, Charlie Miller of Twitter and Tiago Assumpcao of IOActive.
When: Thursday, Feb. 28, 9:20 a.m.