Apple Vs. Android: Which Smartphone Platform Is Safer?
4:00 PM ET Mon. Mar. 04, 2013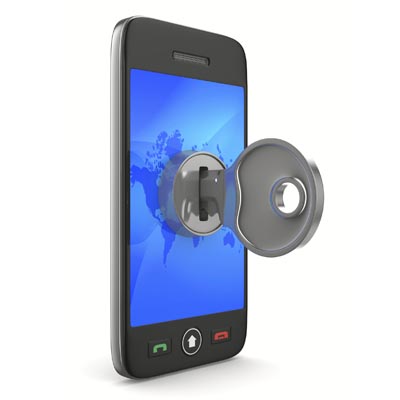 Future Attacks Require New Defenses
Several prominent security researchers who focus on smartphone, tablet and embedded device security recently opined on the mobile platform they believed was most secure. During a session at the 2013 RSA Conference, the researchers said security vendors need to treat mobile devices differently, rather than trying to apply common desktop security technologies to mobile. While SMS Trojans are currently the most aggressive threat, future attacks may involve Trojanized mobile apps or an assault that leverages the mobile carrier architecture itself, they said.