Apple Vs. Android: Which Smartphone Platform Is Safer?
4:00 PM ET Mon. Mar. 04, 2013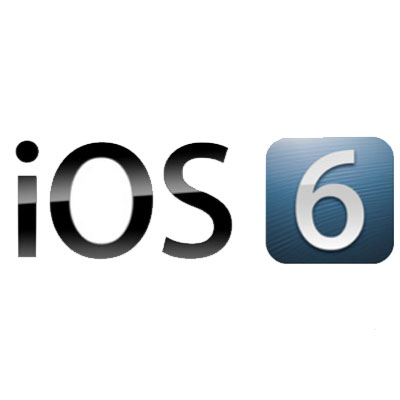 Apple's Tight Control Over iOS Bolsters Device Security
Tiago Assumpcao, a senior security consultant at IOActive, said he would choose Apple iOS. The company is so concerned about digital rights management (DRM) and attaching its own assets that it did a good job of implementing security with regard to its own operating system, he said. When asked which platform he would use if he had to visit a malicious website, the researcher chose the BlackBerry 10 or Windows Phone. He said both devices have low adoption rates and therefore wouldn't be the target of attacks.