Apple Vs. Android: Which Smartphone Platform Is Safer?
4:00 PM ET Mon. Mar. 04, 2013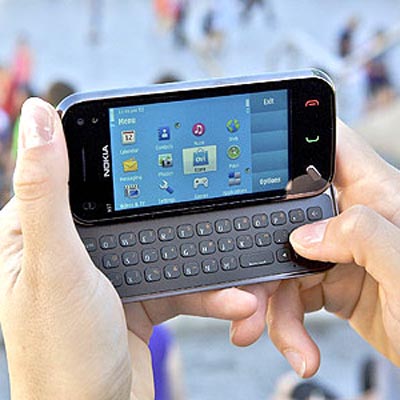 Apple iOS For Grandma, Flip Phone For Visiting Attack Site
Charlie Miller, a well-known security researcher who was recently hired by Twitter, didn't identify the safest platform. Miller, who is known for his research on Apple vulnerabilities, said he would give his grandmother an iPhone, not an Android device. And if he was forced to visit an attack website with a smartphone? Miller said he would use a Nokia flip phone or, as a last resort, an iPhone.