Apple Vs. Android: Which Smartphone Platform Is Safer?
4:00 PM ET Mon. Mar. 04, 2013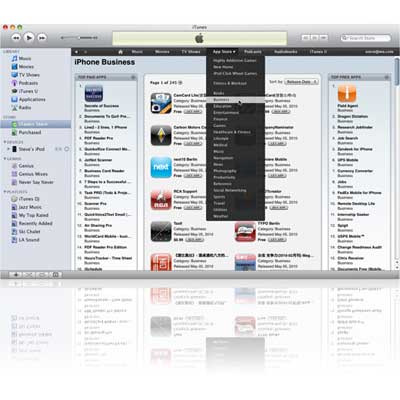 Apple iOS Restrictive Sandbox, Controlled App Store
Dino Dai Zovi, co-founder and CTO of Trail of Bits, said his first choice would be an iPhone because of the security protections built into the device. It runs apps in a restrictive sandbox and limits access to the kernel, making it extremely difficult for hackers to gain complete control of the device, he said. Those protections combined with Apple's highly controlled App Store makes it the safest platform, he said.