Apple Vs. Android: Which Smartphone Platform Is Safer?
4:00 PM ET Mon. Mar. 04, 2013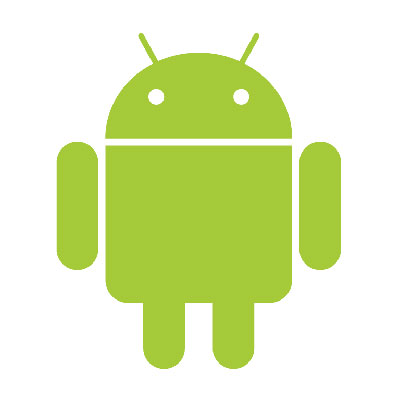 Android Rules, But Walled Garden Protects iPhone Best
Collin Mulliner, a postdoctoral researcher with the SECLAB at Northeastern University in Boston, defended Android devices. Mulliner, who has published security research documenting a variety of vulnerabilities in smartphones and embedded devices, is known for his work publishing the first remote code execution exploit based on the multimedia messaging service (MMS). Mulliner said Android's open platform gives users more options and the market the opportunity to build better products. Despite his affection for Android, Mulliner admitted that Apple's iOS is tightly controlled and any walled garden is always more secure, he said.