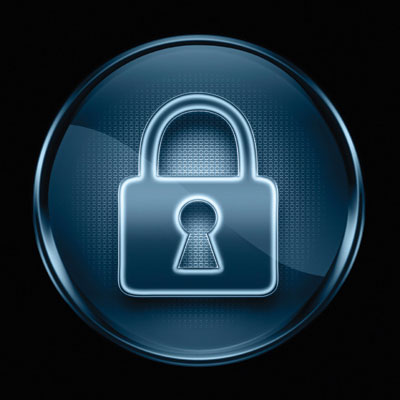 Security Management Console
Symantec provides the Symantec Protection Center (SPC), which provides data collection and analytics capabilities. It integrates with the endpoint protection suite, data loss prevention and Symantec DeepSight data feeds for automated threat intelligence information. It also can connect to third-party vulnerability management solutions, including those from Qualys and Rapid7. McAfee's core management console is the ePolicy Orchestrator (ePO), which provides policy management and reporting capabilities to support all McAfee products. The ePO also integrates with third-party solutions and has more than 150 technology partners that can connect to the centralized console.
Winner: McAfee

The ePolicy Orchestrator has matured to incorporate the integration with a large number of third-party technology vendors. McAfee solution providers have praised the centralized console for reducing complexity and increasing visibility.