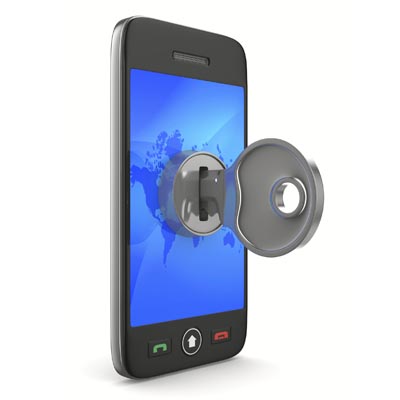 Mobile Device Management
Symantec sells mobile device management capabilities through its 2012 acquisition of Odyssey Software. Industry analysts also have praised the company's acquisition of Nukona, a security technology that can wrap certain applications into a sandbox to support corporate policies. Odyssey requires the installation of an agent. Gartner calls Symantec's mobile device management capabilities "solid" and rates it a challenger in its mobile device management software Magic Quadrant. Gartner describes McAfee as offering "basic" mobile device management capabilities. The foundation of McAfee's offering is from its 2010 acquisition of Trust Digital. McAfee also rolled out Secure Container, which supports Android devices and separates corporate and personal data.
Winner: Symantec

The Nukona-Odyssey Software combination has the potential to be a powerhouse for Symantec's mobile security strategy and beneficial for the company's partners.