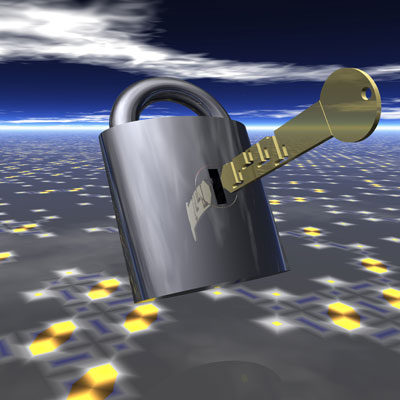 Data Loss Prevention
The foundation of McAfee's data loss prevention is its acquisition of Onigma in 2006. The company acquired Reconnex in 2008 for its automated data classification and analysis engine. Symantec acquired Vontu for its data loss prevention technology in 2007. McAfee and Symantec extend policy and monitoring capabilities to virtual machines. Both vendors also have focused on fingerprinting for intellectual property protection. Gartner has praised McAfee's activity data capture database for reducing false positives. The research firm credits Symantec with the market leadership title due to its aggressive product road map and engaged customer base.
Winner: Symantec

Symantec's ability to integrate Vontu and aggressively roll out product enhancements working with its customers gives it a clear edge over McAfee in this category.