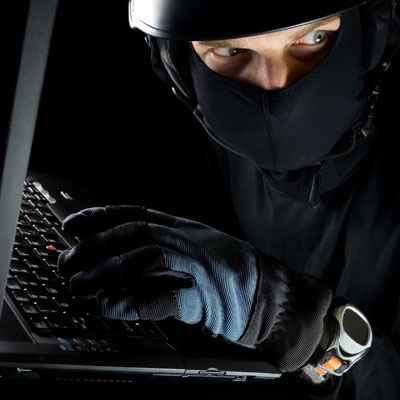 2. Cyberattackers Program Cards With Exclusive PIN Number
An ATM cash-out scheme, such as the one the cybercriminal organization implemented, uses a programming technique that eliminates withdrawal limits on individual accounts. Attackers must associate each account with a bank identification number. Once the information has been matched up, the technique gives attackers the ability to withdraw an unlimited amount of cash from ATMs. The card data is then sent to money mules around the world.
"Successful unlimited operations are rare events requiring a high degree of technical proficiency, coordination and patience on the part of the criminal actors," investigators said in court documents filed with the Eastern District of New York that were obtained by CRN.