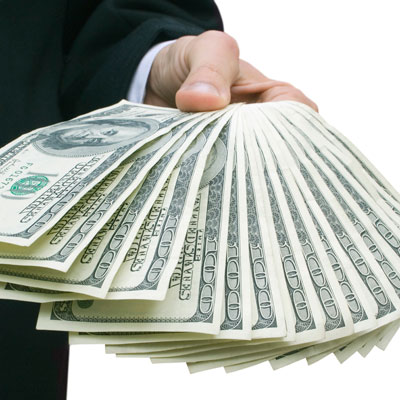 3. Recruit Money Mules
Financially motivated cybercriminals have become experts in recruiting people in the United States to cash out stolen credit and debit cards. Using scams, organized cybercriminals in Eastern Europe and Russia often target the poor and unemployed, promising employment and the ability to work remote. Often the scheme involves setting up phony websites, making it look like a legitimate job opportunity. Money mules that have been arrested in the past have told investigators they didn't know they would be used to drain money from stolen accounts.
Between Dec. 21 and Dec. 22, the cybercriminal organization distributed five account numbers from the RAKBank accounts to individuals located in 20 countries around the world, investigators said.