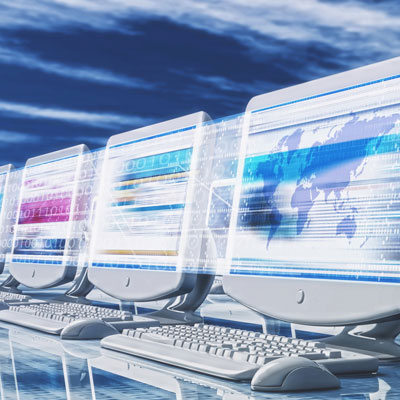 2. Virtual Desktop Containers
Browser components are getting their own sandbox, so why shouldn't browsers or commonly used applications? Fairfax, Va.-based Invincea uses virtualization and a lightweight Windows app to move Web browsers, PDF readers, Office suite and executable files into a secure virtual container. Attacks are contained and uploaded to either an on-premise appliance or Invincea's cloud-based service.
Cupertino, Calif.-based Bromium is also gaining interest with its hardware isolation, providing a microvisor that isolates system processes. Although it currently only supports systems running the Intel i3, i5, i7 processor, analysts at the summit were praising the product.