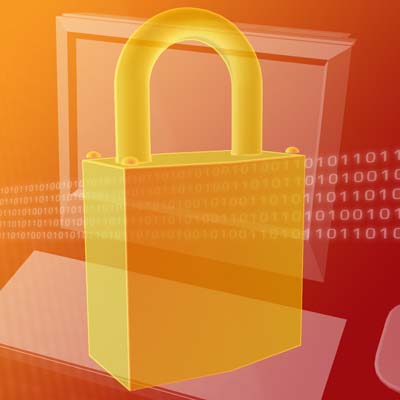 1. Remote Wipe Feature Used Sparingly
Corporate data exposure as the result of a lost and stolen mobile device is among the chief concerns of most CISOs, according to security experts. Juniper said its analysis of its mobile security suite user base found that only 1.5 percent had to wipe data from the devices, "suggesting that the majority of lost devices are eventually found."
A key point on remote wiping advocated by security policy experts: Tell employees to first phone the IT desk if their mobile device is lost or stolen. If the cell carrier takes the device offline, IT teams won't be able to wipe it.