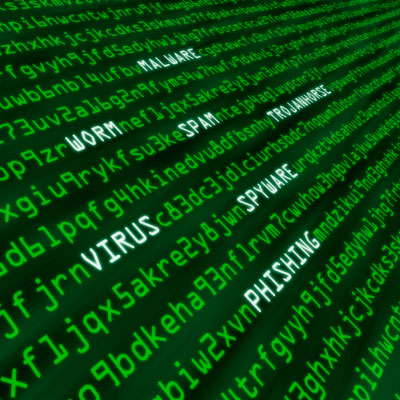 2. Documented Attacks On Enterprise Devices
Juniper said its mobile researchers found evidence of at least one infection on 3.1 percent of enterprise mobile devices running Junos Pulse, the company's corporate mobile security suite.
Most of the infections are risky mobile apps labeled as spyware. The company said the infection raises the alarm about the potential for cybercriminals to target corporate data through a mobile device attack.