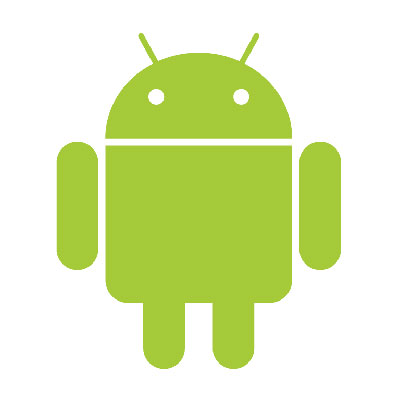 3. Most Android Devices Using Outdated Software
Juniper said 92 percent of mobile malware targets Google Android, making it the most attacked mobile platform. Juniper points out that 77 percent of Android threats could be eliminated if all Android devices had the latest OS. Currently, only 4 percent of Android devices are running Jelly Bean, the mobile platform's latest version. This is due to a variety of factors, including the fact that Android runs on a wide variety of hardware.
Juniper cites Google's decentralized ecosystem as the main reason for it being difficult to get software updates, including security patches, out to Android users. Updates must be tested by handset makers and distributed to carriers that push it out to their customers.