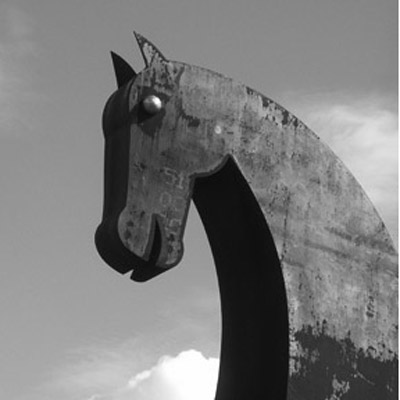 5. SMS Trojans Have Been Around For A Decade Or More
Text messaging attacks have been a favorite of attackers and the first one appeared on GSM mobile devices in 2000. Symbian phones were the primary targets but as their popularity declined, attacks targeting Android devices increased significantly. The first SMS Trojan targeting Android devices appeared in 2009.
SMS Trojans and fake installer malware are designed to make cybercriminals a quick and easy profit, Juniper said. Attackers rack up premium text messaging charges on a victim's phone bill. Fake installers masquerade as legitimate mobile apps but require users to pay attackers via premium SMS. The attacks make up 73 percent of all malware sampled by Juniper researchers. Each successful attack provides $10 in immediate profit, Juniper said.